Skip to Content
We Offer Flexible Financing Options for Remodeling Services
Get Approved for Home Remodeling Services in Oklahoma City, OK
Southwest Builders is a locally owned and operated building and home remodeling contractor serving Oklahoma City, OK and surrounding areas. We are committed to helping residential homeowners achieve the remodeling projects they've dreamed of. We offer flexible, convenient financing options for various home improvement services, including screen rooms, room additions, carports, and more. We started our home remodeling company with one goal in mind – to earn our place as the best by never taking shortcuts with materials or craftsmanship and always offering the highest level of customer care. Our company sets the standard for quality home improvement in the state and has served clients in the industry since 1973.
Special Financing & Payment Options Through Synchrony Bank
Finance your home remodeling projects today with the flexibility of paying over a period of time with our easy, fast application process. At Southwest Builders, we're introducing a new way for clients to apply for credit through financing with Synchrony Bank. Synchrony Bank offers plans that allow for short-term, no interest financing for six months, nine months, or even 12 months.
Additionally, Synchrony Bank offers a 9.99 percent interest rate until paid in full or an 11.99 rate until paid in full. Take advantage of these special financing options with convenient monthly payments! You can apply online or call 1-800-365-1530 to start the easy application process.
Southwest Builders partners with Synchrony Bank because they have been a leader in financial services for more than 85 years and provide a variety of financing solutions for more than 85 million active accounts, including Amazon, Wal-Mart, and eBay. Synchrony Bank is the largest issuer of private label credit cards in the U.S., and applications are processed relatively quickly. Synchrony Bank is also FDIC insured.
Other Financing Options With Southwest Builders
Southwest Builders makes it extremely easy to make payments for your remodeling by accepting several major credit cards, includes
Visa
MasterCard
American Express
Discover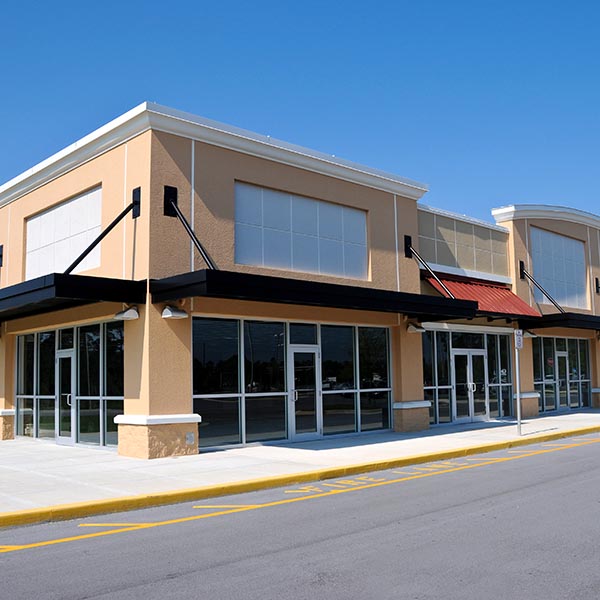 Benefits of Financing With Us
At Southwest Builders, we know construction and home remodeling services can be costly. Whether you need a patio cover installed or a top-of-the-line sunroom built for your home, we recommend that you consider utilizing our flexible financing options to complete the project. Receive the home improvement projects you need and deserve without worrying about the overhead costs upfront. Some of the benefits of our flexible home remodeling financing options include the following:
Fast & easy application process with quick approval
Convenient monthly payments
Make easy payments with all major credit cards
Competitive interest rates with Synchrony Bank
Easy-to-use bill payment options
Contact Us Today to Discuss Our Financing Options
We offer flexible financing options and free estimates for all our home remodeling services in Oklahoma City, OK, and surrounding communities. When you have a project in your home that needs to be completed, financing it should be the least of your worries. If you still have questions about financing your construction or home remodeling project, our experts are available to discuss our streamlined application and approval process. Contact us today, and we'll help you find the perfect financing solution for you and your needs.
Contact Us to Discuss Our Financing Options