Skip to Content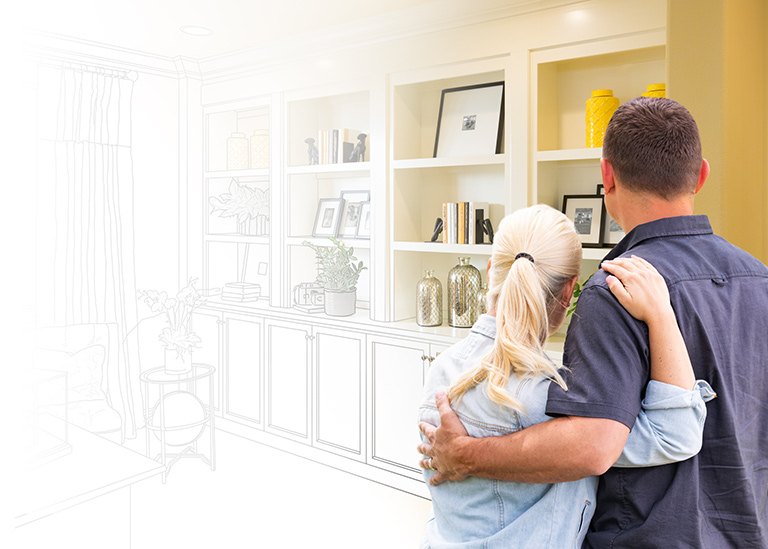 Award Winning Remodeling & Construction Company in OKC
Remodeling Services to Transform Your Home
Southwest Builders transforms your home into your dream oasis with our custom home remodeling services. We are a remodeling company that serves Oklahoma City, OK, and the surrounding towns, including Edmond, Norman, Moore, and Yukon. Our clients can always expect our services to be excellent, fair, and of the highest quality work and results. We started our company with a single goal in mind: always strive for excellence by never taking shortcuts with material or workmanship. The majority of our business originates from client referrals because of our quality and customer service standards. Now, we are an award-winning remodeling contractor and the only central and western Oklahoma home remodeling contractor in the city carrying the Certified Remodeler (CR) designation.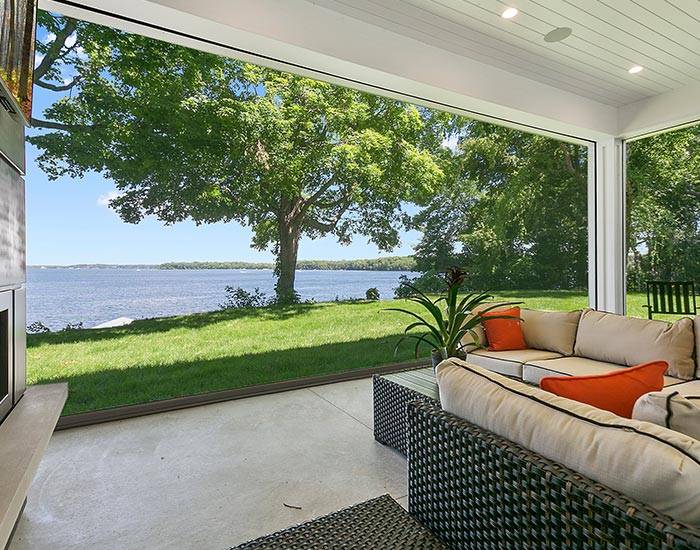 Local Construction Company With Decades of Experience
There are many reasons to trust Southwest Builders with your home or commercial remodeling project. We are a locally owned and operated company with decades of experience performing various home improvement and remodeling services. Quality makes the difference in our work, and we stand by our commitment to excellence with every nail, lick of paint, and piece of lumber we use. Our goal is to make your remodeling dreams come true. We treat every customer fairly and with the utmost respect for their property and investment in a new pergola, carport, or any other structure we build. Our company has been part of the area's construction industry since 1973, and we take our contracting work and reputation seriously.

Quality Workmanship on Home Improvement Projects
Your home improvement investment deserves a contractor who pays attention to details and performs timely work without sacrificing quality. Southwest Builders offers all these traits with our remodeling services, and we take on various project types in and around your home. Our specialties include building new rooms and structures up to code and matching your specifications, including carports, room additions, screen rooms, sunrooms, and solariums. If you need shade and protection from the sun and rain in your outdoor living spaces, we also build patio covers and pergolas.
Specializing in Commercial Carports
Commercial clients can depend on us when they need cover for parking on their property. We construct commercial carports to ensure your employees, customers, guests, or tenants have a safe place to leave their cars. Let us know how big you need the structure to be, and we will tailor our remodeling services to fit your custom ideas and space.
Customer Reviews
Everything was done precisely as agreed. I would have no hesitation in recommending Southwest Builders.
Several of my friends have complimented my new room. Mail me some cards and I will pass them out!
For the first time in a long time we got what we paid for. Not one problem! Good job.
I wish I had called your company sooner! thanks for bringing such joy and relaxation into our lives. And by the way, our cars thank you too!
In 49 years of public service, this is the best experience we've ever had. Every person associated with Southwest builders is BLUE RIBBON. In a day of "average", the excellence of Southwest Builders is a great joy to us!