Skip to Content
Reliable Contractors for Commercial Projects
Southwest Builders is a general commercial remodeling contractor capable of building structures of any size and scope. We offer our contracting services to commercial projects throughout the state of Oklahoma. Our company's main focus is residential remodeling and construction, but we also provide service to selected commercial remodeling projects meeting our project size, scope, and construction budget criteria. Our crew can handle your lighter projects, such as commercial carport structures. We use our project management skills and a hands-on approach to meet our commercial clients' needs with timely, high-quality work.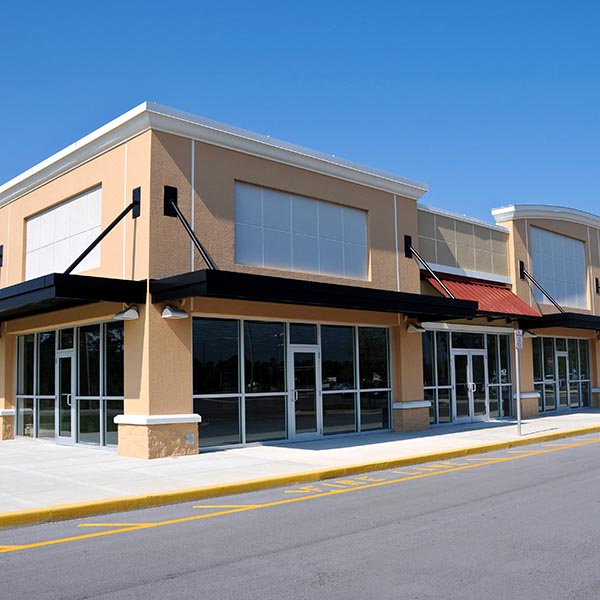 Examples of Our Commercial Contracting Skills
Commercial projects require contractors with decades of experience and versatile skillsets, using exceptional materials and building methods to achieve the best possible finished structures. Southwest Builders has a history of serving various commercial clients throughout the metropolitan area. Our recent projects include a 20,000-square-foot warehouse facility, a large manufacturing/fabrication plant, and a new receiving/shipping area for the United States Postal Service. We are well-known for our expertise. As a full-line general contractor, we take pride in the part we play in growing the city's economy. One of our most common project types is commercial carports. These covered parking solutions protect vehicles and other valuable items from the elements and other outdoor threats. We offer cost-effective, custom-designed commercial carport structures to all types of businesses.
Quality Commercial Structures Since 1973
Southwest Builders is one of the area's leading contractors, specializing in residential and commercial remodeling and construction with a reputation and commitment to excellence. We always use quality materials and provide contracting services with stellar customer service, from a client's initial contact to the final walkthrough. If you are a business that fits our criteria and has a commercial project, such as a new carport, we will gladly discuss the details of your project and start the process to create your custom-built commercial structure. Contact us today.
Contact Us to Discuss Our Financing Options